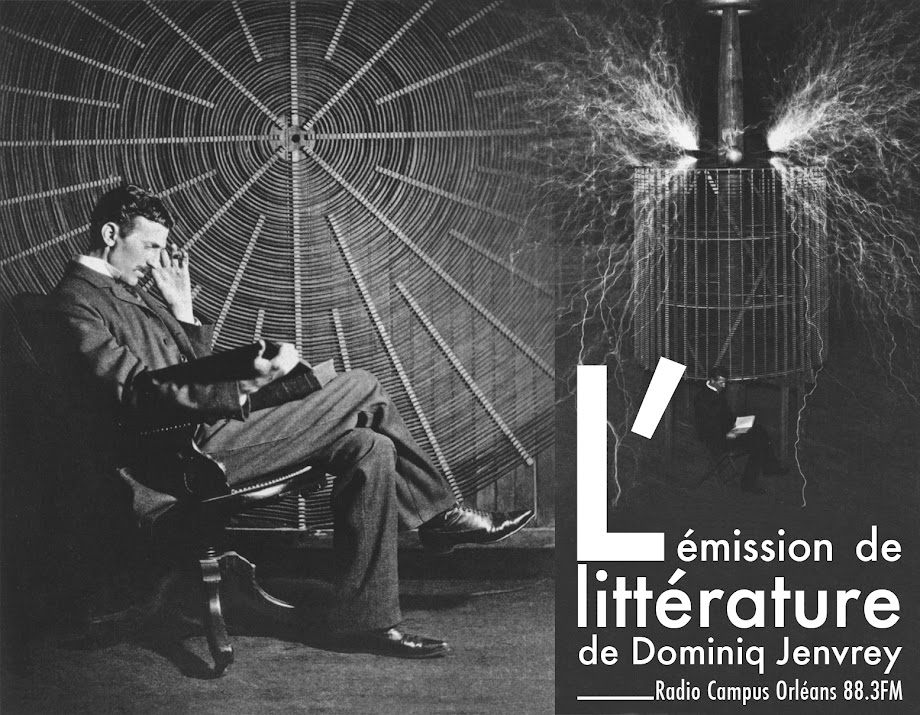 ParisLike
is pleased to announce the launch of Dominiq Jenvrey's
"L'émission de littérature"
website.
Since 2004,
Dominiq Jenvrey
has produced and hosted the monthly
Literary Radio Show / L'émission de littérature
on Radio Campus Orléans, in which he interviews French writers, poets, novelists, essayists, translators, researchers, sociologists, anthropologists, philosophers and publishers. From Pierre Guyotat to Antoine Volodine, from Bruno Latour to Isabelle Stengers, Bernard Stiegler to Christian Salmon,
L'émission de littérature
offers a panorama of the contemporary intellectual life and literary creativity.
ParisLike
in collaboration with
Up-tight
and
D-Fiction
has produced and designed the online archives of this culty literary radio show, which has become an essential feature of the French cultural landscape over the years.
www.emissiondelitterature.com